Apr 16
Working with UWP App Factory
Thanks for the media help!
Posted at 11:47 am
Apr 16
Q2 Relaunch
Skearch 2.0 launch coming later in Q2. This will set the stage for many advances and lots of help for brands and consumers alike!
Posted at 11:13 am
Mar 29
Happy Easter from Skearch
Posted at 5:11 pm
Mar 28
Privacy +
PRIVACY MATTERS !
We always knew it would, consumers are smart, just busy
Posted at 10:31 am
Feb 24
Skearch in 2018
Launch coming in Q2 - new site, new tech
Leveraging the blockchain could be coming, stay tuned
Posted at 12:23 am
Dec 7
Happy Holidays from Skearch!
Posted at 9:46 am
Nov 30
Go Badgers !!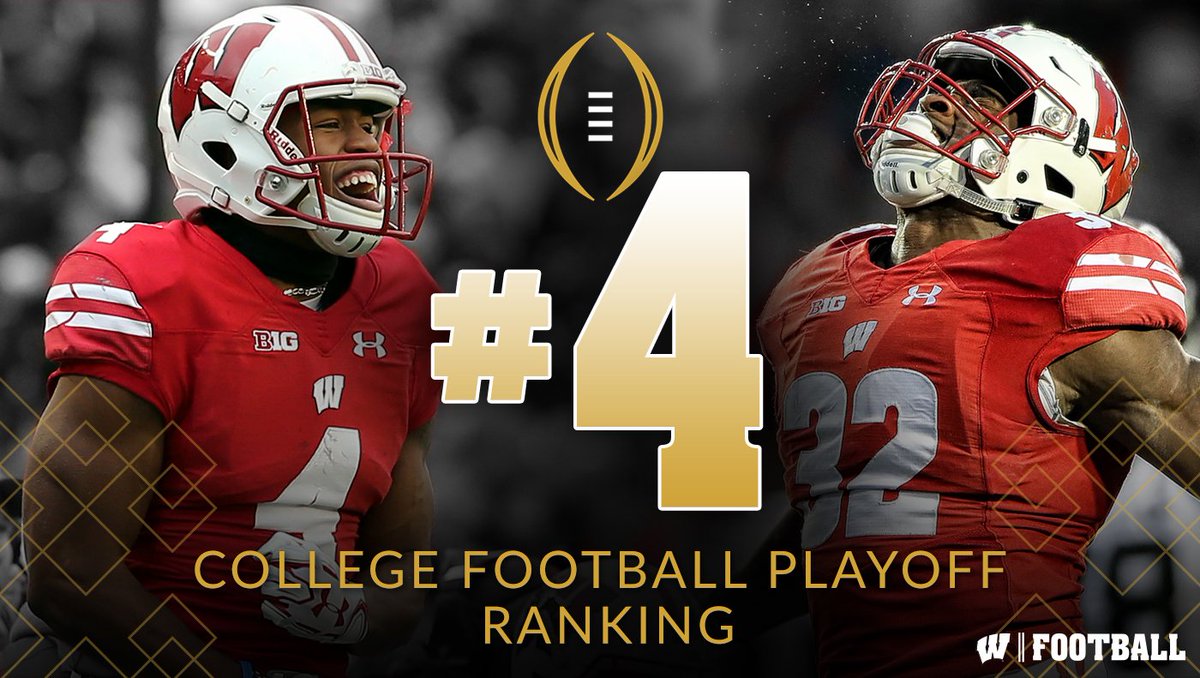 Posted at 1:32 pm
Nov 30
Launch Group 1 - Closed
Launch Group 1 is oficially closed to new members.
Posted at 1:28 pm
Nov 7
Skearch 2.0
You asked for it, we are giving to you.
Skearch 2.0 will be launching soon!
Posted at 10:39 am
Dec 21
Twiter Toast? not likely...
Thanks CNBC!
Twitter is 'toast' and the stock is not even worth $10?
Well, we think Twitter has lots of value, just not to real brands. Fake users don't work any better than fake impressions and bots don't consume goods (at least not yet!).
Authenticity is the golden egg on the internet. Just our thoughts...
Posted at 11:34 am